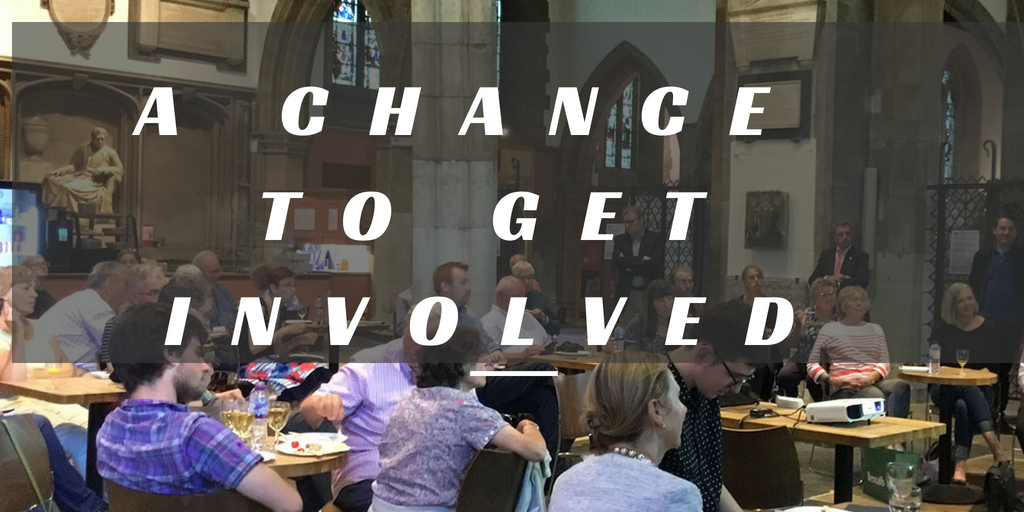 As part of our efforts to raise at least £9,000, which we need for the Home Office to allow us to welcome our first refugee family, the KCRS team are looking to hold a fundraising dinner with a Syrian-themed menu.
We're looking for a volunteer Event Organiser to work with the Trustees, and others in the Organising Team, to plan and manage the dinner.
Do you enjoy helping to organise events? Are you up for a challenge?
Can you help us stage a relaxed and memorable evening with good food and a great atmosphere?
If you're interested in helping us, or would like to know more, we would love to hear from you.
Drop us a line at kingstoncrs@gmail.com, and we'll get back to you.
More detials Event orgniser.
23:13, 07 Aug 2018 by Sam Alston
Tags: