Meet the KCRS Trustees
Fred Ashmore (Trustee)

Fred is a member of Kingston Quaker Meeting and active in Quaker work including the Quaker Asylum and Refugee Network. He is also a Trustee of Refugee Action Kingston, and interested in seeing a branch of Citizens UK formed in Kingston.
Sandy Cragg (Trustee)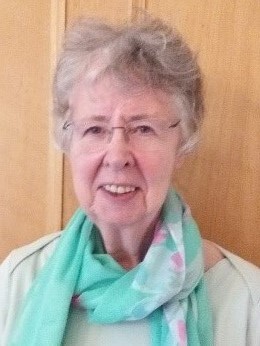 Sandy Cragg (Trustee) is an Honorary Priest at All Saints Church, Kingston. A former Modern Languages teacher and Counsellor she is currently Chair of Kingston WelCare and deeply committed to the wellbeing of vulnerable families.
Vince Daly (Trustee and Chair)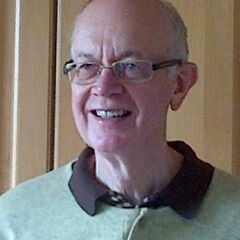 Vince Daly is a retired academic. He was previously Head of the School of Economics at Kingston University and is now Emeritus Professor there. In recent years Vince has become increasingly involved with Citizens UK, in particular working with their Refugee Welcome Group in Lambeth. Vince is a member of Kingston Liberal Synagogue, where he serves on the synagogue's council with particular responsibility for strengthening links with the wider community.
Gill Holdsworth (Trustee and Hon. Secretary)
,
Gill Holdsworth, now retired, worked in a specialised legal department of the Inland Revenue before transferring to a career in the charitable sector. She is a member of Kingston Quakers and committed to social equality and peace making.
Isobel Robinson (Trustee)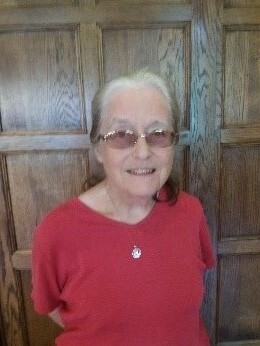 Isobel Robinson is a retired archivist. She moved to Kingston in 1979 and joined St John the Evangelist Church, where she is now a Licensed Lay Preacher and convenes the Charities, Causes and Campaigns Team. She also volunteers at the Kingston Foodbank.
Karl Rutlidge (Trustee and Hon. Treasurer)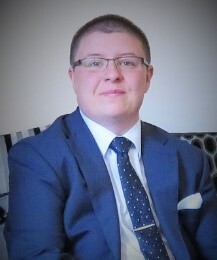 Karl Rutlidge is a Methodist minister, working in Kingston and New Malden. His background is in mathematics, and before training for ordained ministry he worked in risk management for a high street bank. He is passionate about social justice issues and working with marginalised groups.
Grant Vanstone (Trustee)